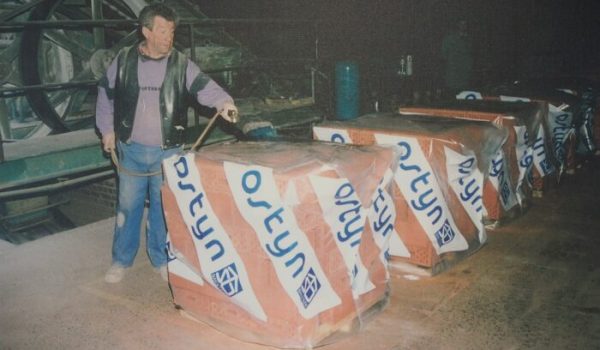 VietBlueStone: From then to now
A family business where our motives are very clear: a direct approach with a clear vision for the future. These values have been with us since the first imported container in 2001. This approach is therefore clearly visible from the purchasing policy to the sales process.
As a company, VietBlueStone also wants to contribute to sustainability. From the purchase to sale process of natural stone, we take many measures to create better well-being for society, the environments, animals, and nature. In day-to-day operations, therefore, we act in a progressive manner. This translates into both intermodal transport and energy-friendly investments.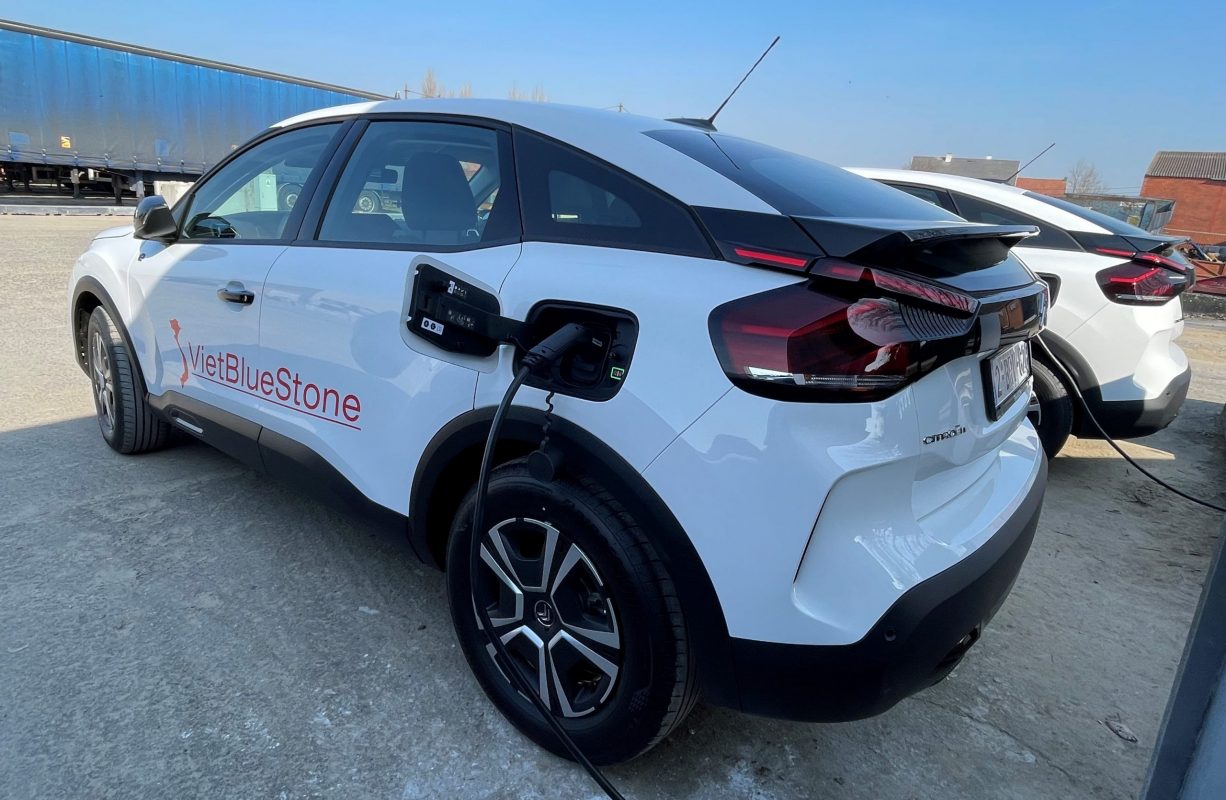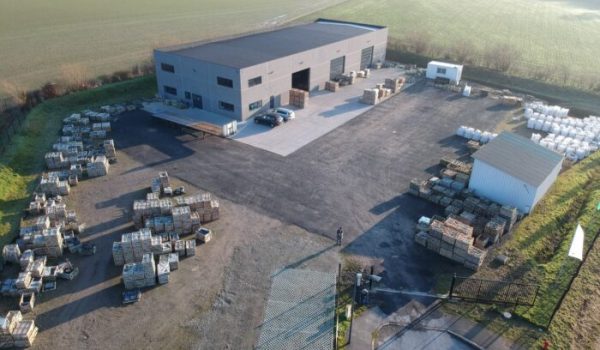 Our products are stocked at our various warehouses throughout Belgium and France. Our products are transported from these locations to our distributors. Looking for a distributor near you? Fill in the request form on our contact page and we will contact you.
The Flemish and Dutch natural stone sectors have made agreements with the government. NGOs and trade unions for more responsible production and purchasing of natural stone. The joint initiative is called "Initiative TruStone". Through our commitment to this covenant, we are trying to make an effort to achieve International Corporate Social Responsibility (ICSR) and sustainable supply chain management.